Online Learning Platform - South Lake Cloud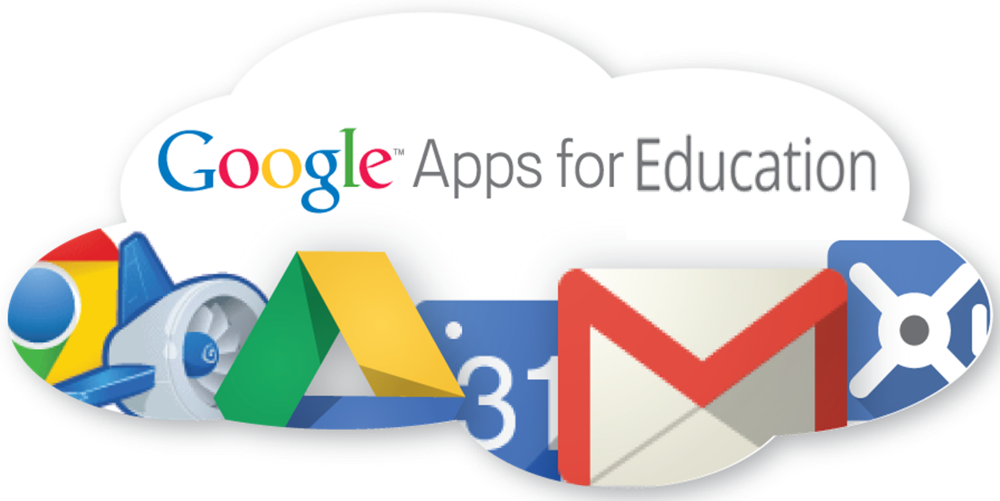 We have launched the South Lake Cloud, which is powered by Google Applications for Education.
It is an online environment where children can create and store content in an online drive and collaborate with others in the class, including their teachers.
We will be using the South Lake Cloud as part of our computing curriculum and a platform to learn 21st century digital citizenship skills.
Elements in the South Lake Cloud will include :-
Google Docs – An online word document, spreadsheet, and a presentation application. The children will be able to work on projects at school and at home and collaborate with each other.
Google Classroom - An online area where children and teachers can communicate and share work.
Google Drive - An online area to store the work they have created.
Google Sites –A website design tool
All children will require parental consent to have a google account. Please read for more details about what information we will share with Google and how they use this data.
https://docs.google.com/document/d/1CGk7VtobZPsL5PPir8JLHjhxHUlrHo7X48_O8lZZdTA/edit?usp=sharing
This link will take you to the form to grant access to the cloud. https://forms.gle/S9vexJtkpMdqorY46
https://forms.gle/S9vexJtkpMdqorY46https://forms.gle/S9vexJtkpMdqorY46
Click below to enter the cloud www.southlakecloud.co.uk