Home Learning
Click on your year group page to access work and activities for your child to complete while the school is closed. Click on the year group tabs on the left.
Click here to access the online platforms such as Bug club, Purple Mash, Mymaths and TT Rockstars.
Daily discussion question
Each day we will be posting a new discussion question for you and your family to discuss. There is usually no right or wrong answer. They are designed to get everyone thinking and talking.

Additional Resources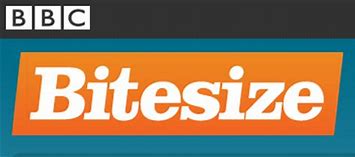 From Monday 20th April, the BBC are producing regular daily lessons in English and Maths, as well as other core subjects. https://www.bbc.co.uk/bitesize/primary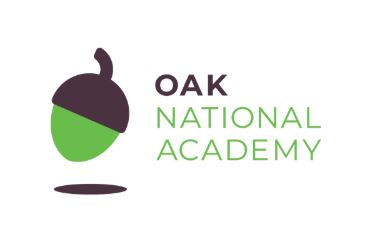 A government backed website with online lessons.
https://www.thenational.academy/online-classroom
Home learning packs can be downloaded from following companies: