Home Learning
Click on your year group page to access work and activities for your child to complete while the school is closed. Click on the year group tabs on the left.
Click here to access the online platforms such as Bug club, Purple Mash, Mymaths and TT Rockstars.
UPADTE: 25/03/20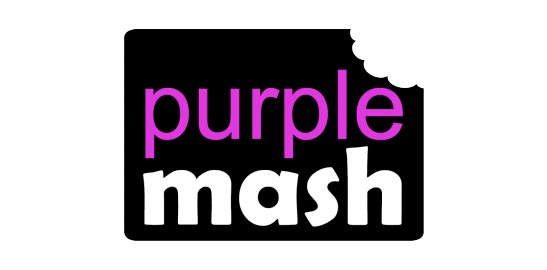 Please log on to Purple Mash, where more online activities have been set for each year group. Go to the '2Do's' tab at the top to access them.
https://www.purplemash.com/sch/southlake
Home learning packs can be downloaded following companies: