Computing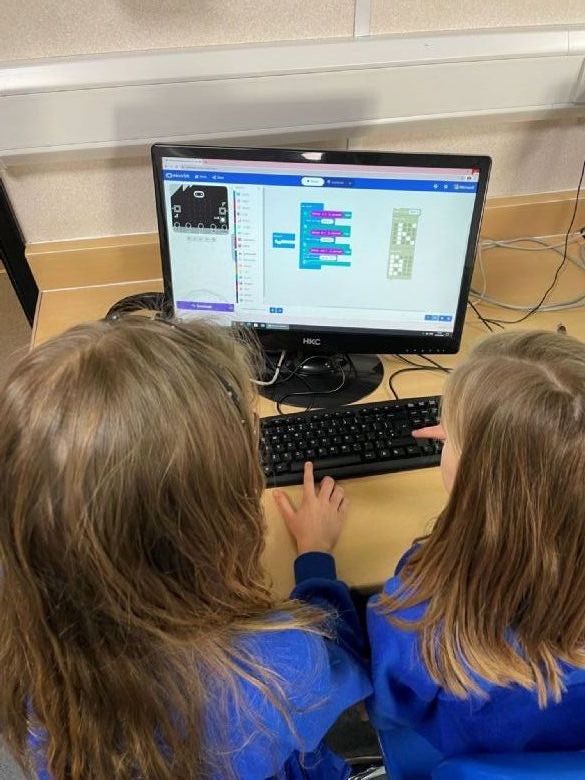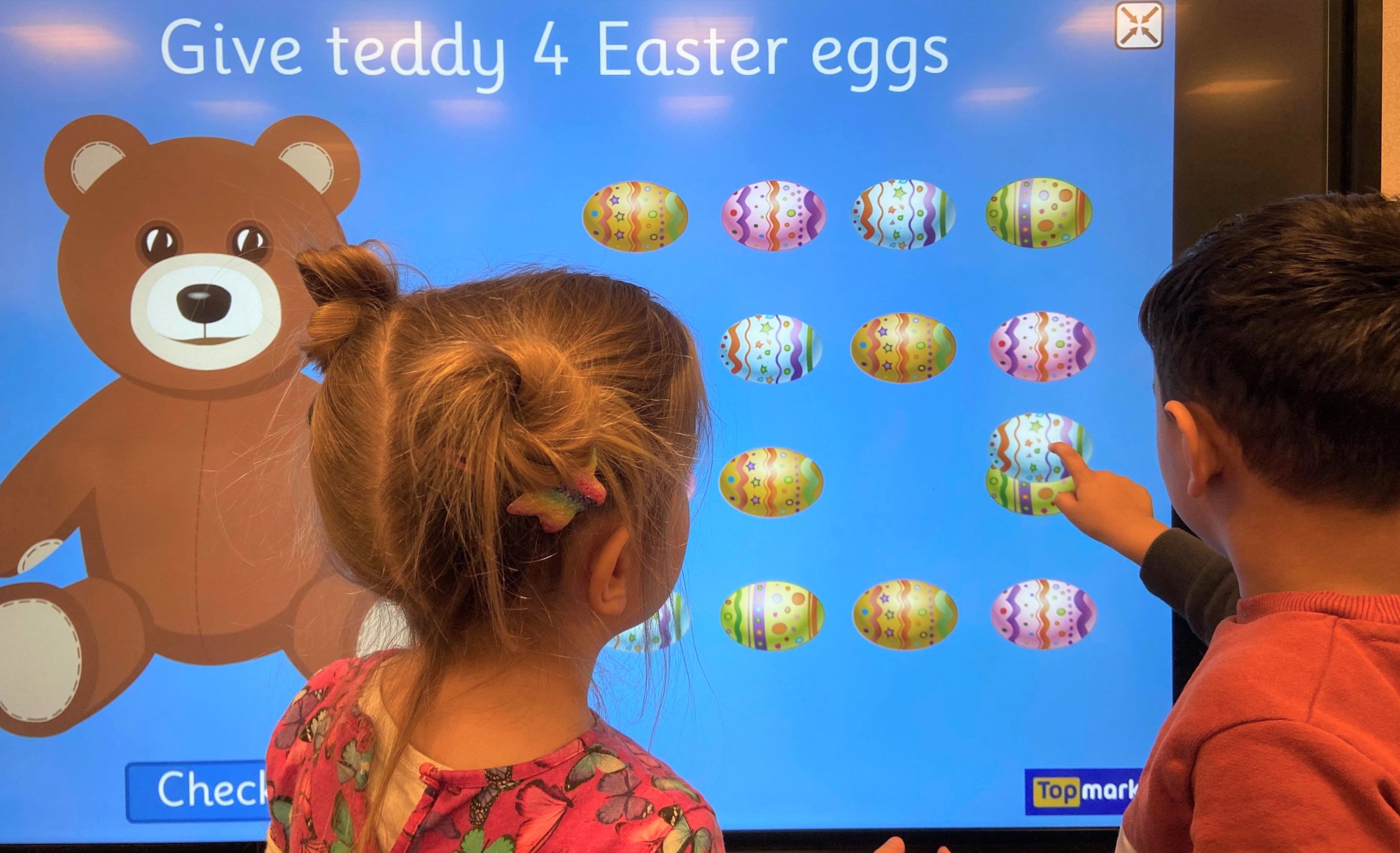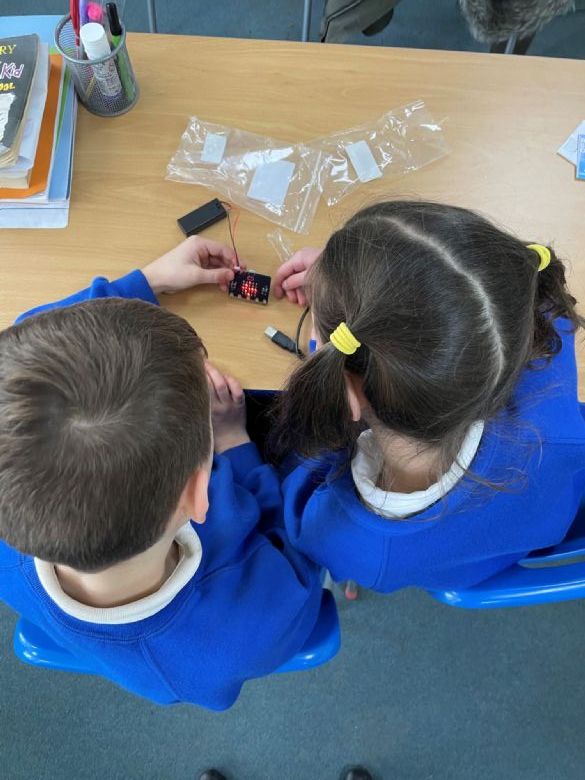 Information Technology (IT) is an integral part of modern life and therefore we must equip our children to use these tools effectively and safety. We believe that it is important for our children to have the confidence and ability to use these tools to prepare them for an ever-changing and rapidly developing world.
Through the teaching of computing and use of technology, our children will:
Develop their IT capability; they will become confident in using a range of technologies to communicate to others
Become responsible digital citizens
Develop an understanding of how computers work and how they are designed and programmed. Through this they will gain an understanding of computational systems of all kinds, whether or not they include computers.
Develop their ability to apply IT skills as a tool to support learning wherever possible in all other areas of the curriculum
Grow positive attitudes towards using IT including confidence and enjoyment.
There are 3 strands to our computing curriculum:
Information Technology Strand which teaches the children how to use IT to acquire, organise, store, manipulate, interpret, communicate and present information.
Digital Literacy Strand which teaches pupils how to become digitally literate and how to stay safe online.
Computer Science Strand which teaches pupils the science behind computing. The principles of information and computation, how digital systems work and how to put this knowledge to use through programming.
Each strand is covered every term to ensure knowledge and skills are built upon throughout the year. We have clear expectations of what every child will be taught each year. This shows what is taught and when across the school.
Autumn

Spring

Summer

EYFS

Children use IT equipment during their play and continuous provision.

Explore options and make choices with toys, software and websites
Press buttons on a floor robot and talk about the movements
Use simple software to make things happen
Understand that things they create belong to them and can be shared with others using technology
To use a range of ICT equipment for a purpose
Use a camera to collect photos
To use recording devices to capture sounds.
To use to the interactive whiteboard to make marks

Year 1

Technology around us and Purple Mash

Creating Media – Digital Writing

Moving a Robot

Creating Media – Digital Art

Introduction to animation

Year 2

Becoming familiar with Purple Mash

Animated Story books

Data and Information – Pictograms

Robot algorithms

Creating Media – Making Music

Introduction to animation

Year 3

Introduction to G suite and desktop publishing

Connecting computers

Sequence in Music

Creating Media – Animation

Branching Databases

Sequence in Games

Year 4

Introduction to G suite

The Internet and Effective searching

Creating Media – Photo Editing

Repetition in Shapes

Creating Media – Audio Editing

Repetition in Games

Year 5

Introduction to G suite

Creating Media - Vector Drawing

Selection in physical computing

Spreadsheets

Selection in quizzes

Creating Media – Video editing

Year 6

Introduction to G suite

Creating Media - Website Creation

Selection in quizzes

Computing systems and networks

Variables in games
In addition, we have a progression of skills document, which shows what skills your child will be working in each unit of work.