Two Left Feet?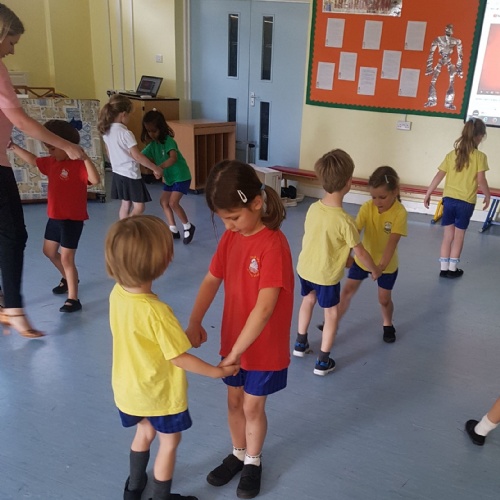 Confusion in the Ballroom
At ballroom dancing they were doing the waltz, the dance was performed by KS1 and the practice was done in partners and their teacher was Mrs Povey. One of the dancers was Sonia we asked her this question of on a scale of one to ten what would she say and why.
Sonia answered us saying 'I would rate it ten out of ten because the dance moves I do for waltz.'
We personally agree with Sonia. The disaster was that a girl (no confirmation on the name yet at this moment) had her shoes on the wrong feet which put her off on her dancing!! It was soon sorted.
Would you do Latin dancing?
Reported by Oliver K and Aleena H