Booking System Update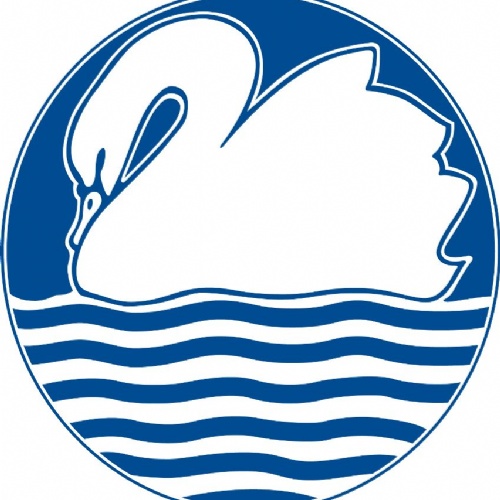 The booking system is already busy! Please note that 4C have one separate evening, which is why you will see a 4C option - all parents will see this. Scroll down and you will see all the options. The link you need to make a booking is: https://southlake.parentseveningsystem.co.uk/
The full letter about the system - and a slip to use if you are unable to book- is available on the website in the 'Letters' section.