Themed Menu - Thursday 19th January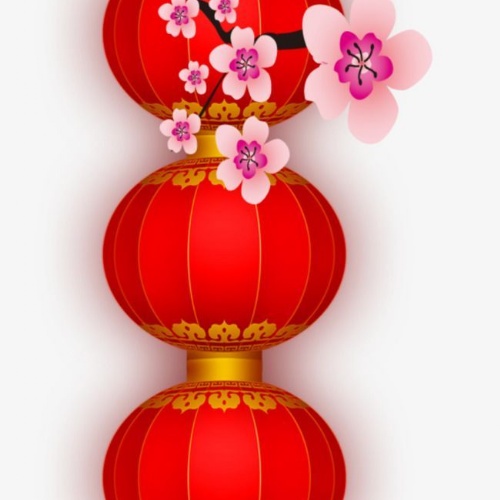 Dolce are hosting a themed Census Day Menu next Thursday 19th January . Their menu can be found on the School Grid system. If you have already ordered a lunch for your child for next Thursday, the options you chose will remain the same - the menu hasn't changed form that detailed on the system.
Sweet & Sour Chicken (GF)
Chinese Stir fry Rice & Vegetables
Crispy Fish Bites with Chinese Curry Sauce.
Jacket Potato (Choice Of Fillings ) (V )
Rice
Steamed Broccoli & Sweetcorn (VG) (GF)
Stir Fry Vegetables
Salad Bar (VG) (GF)
Homemade Bread (V)
Pineapple Upside Down Cake & Custard
Chinese Butter Cookies
Fresh Fruit (VG) (GF)