Parking around the school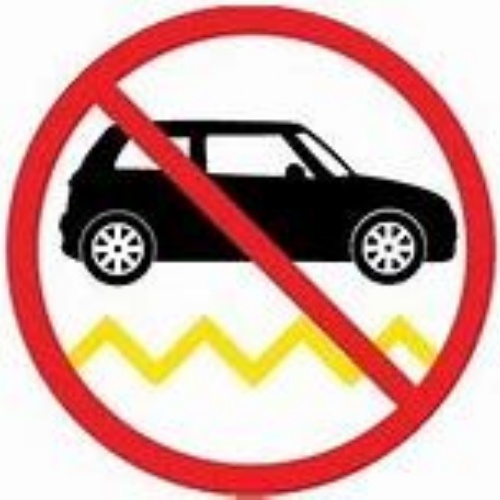 Please do not park on the zigzag yellow lines outside school - as it is dangerous.
Could we also ask for your consideration to local neighbours and not park on the grass verges opposite school. We have been contacted by local residents regarding this over the past few days.
Thank you for your understanding and support.