Dinner Money Debt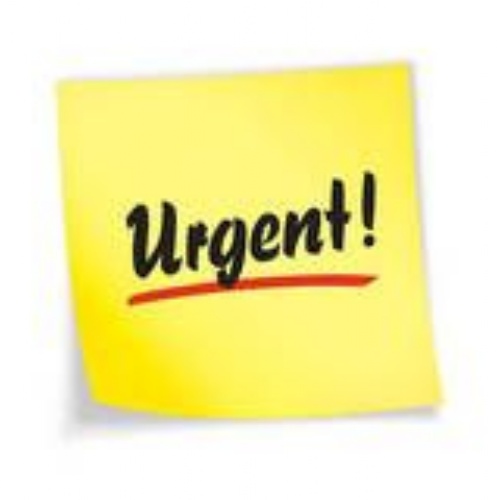 Thank you to our families who have a credit balance on their lunch accounts in Scopay (years 3-6 only). Unfortunately our dinner debt is very high across the school, and we are asking that should you owe money for school dinners, you kindly make arrangements to credit your accounts.
Individual emails have been sent today to those families with amounts owing, and we would really appreciate your attention in clearing these amounts.
Should you have any questions or concerns please do contact the school office.
Thank you for your understanding.