Absences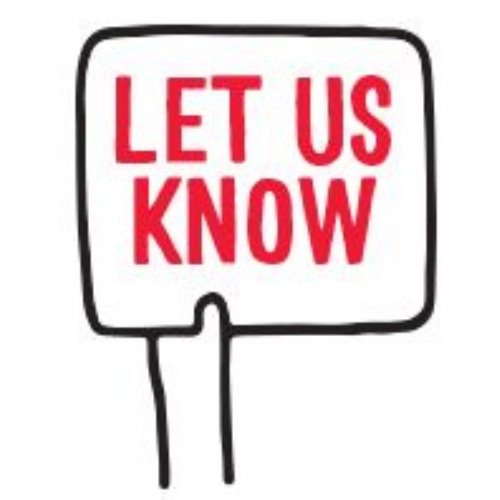 As we start a new half-term and try to limit any spread of infection, please help us by ensuring that if your child is absent from school, you call and let us know.
We are required to inform the Local Authority each day of any absences related to Covid19 and therefore office staff are having to make several phone calls each morning to get more information.
If you are leaving a message, we need to know the reason for the absence - not just that they are unwell, but the nature of the illness. If we are not told the reason for the absence, we cannot authorise it.