Breakfast and After School Club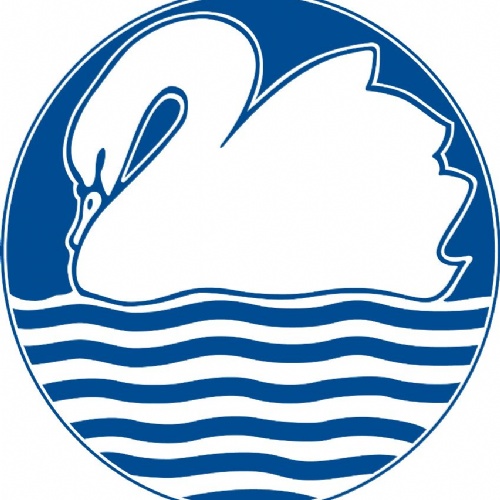 After School Club finishes on Monday (no session on Tuesday, re-starts September 5th). Breakfast Club is running on Tuesday, but is not available on the first day of next term in September (re-starts September 6th).
Booking forms for both clubs are available from the school office, or can be downloaded from the school website, on the clubs page.