Year 7 Secondary School Application process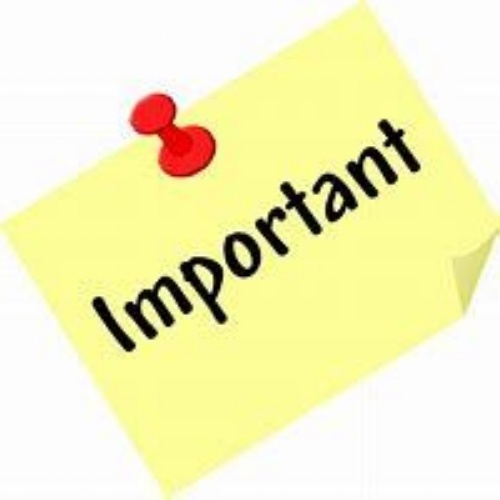 Year 6 parents and carers, please look out for an email sent home today regarding the application process for secondary school 2022. Information, dates and links are all in the email. Online applications are open from tomorrow 11th September and the closing date for all applications is 31st October.
Secondary schools are already advertising open days, so do check individual schools websites for theirs.
For any queries regarding admissions please contact:
schooladmissions@wokingham.gov.uk
(0118) 974 6000
School Admissions Team,
Children's Services,
Civic Offices,
Shute End,
Wokingham , RG40 1BN