Start of Term - Thursday 2nd September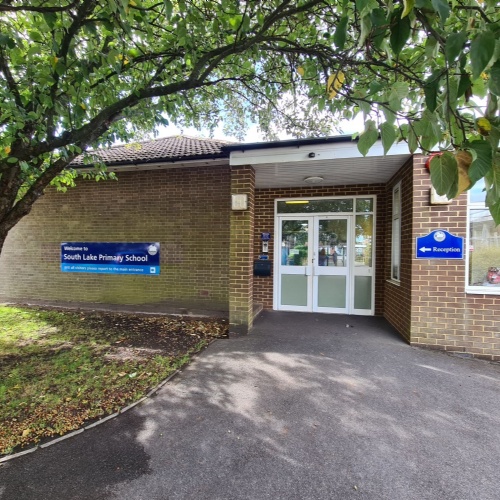 The new term is nearly here! The children will return on Thursday; here are some essential details:
For the main school, doors open at 8.40 a.m. and the first lesson starts at 9.00 a.m.
The children finish at 3.15 p.m.
There is no PE on the first day. Your child's PE days will be sent out on Thursday.
Morning Nursery starts at 8.30 a.m. and finishes at 11.30 a.m. Afternoon Nursery is 12.30 to 3.30 p.m.
More information will be sent out tomorrow. We look forward to seeing you!