PTFA Snowflake Trail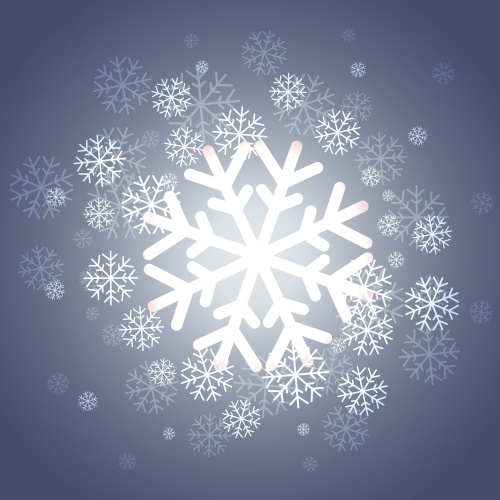 Snowflake Trail Map.
On Monday 7th December you will be able to purchase a map for our Snowflake Trail which starts on Saturday 12th December. There are 2 ways to do this:
1. Visit www.pta-events.co.uk/southlake-ptfa or alternatively
2. Paper copies of maps can be purchased at the KS2 shed or from Year Group Reps after school throughout the week.
Please bring correct change with you as we cannot handle money.
It is £2 per map.
Instructions for the Trail are as follows:
Each house will display a number and a letter. Write the letters on your sheet next to the number. You will notice there are 4 different coloured trails. Each trial can be rearranged to make a Christmas song/carol.
When you have finished 1 or more of the trails complete the song title and hand them into the PTFA shed (on the KS2 playground) the last week of term or the first week of spring term, for a prize.
Thank you.