School Dinners, Wednesday, Thursday and Friday this week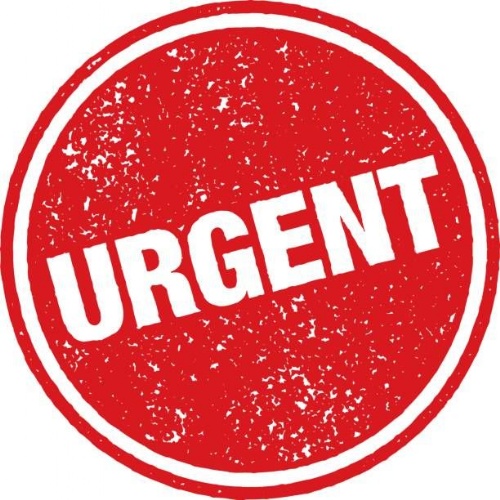 Good Afternoon,
We have been advised by Caterlink, that due to ongoing staffing issues, they will only be able to offer jacket potatoes again on Wednesday and Thursday this week, with the usual fish and chips being offered on Friday. There will be no option 1 or option 2 on Wednesday or Thursday, and the vegetarian option on Friday is a vegetarian roll. A biscuit or fresh fruit will be available daily.
If you have preordered a lunch for your child for Wednesday or Thursday, and do not wish for them to have a jacket potato, please cancel your order on the system.
If your child usually orders in class and does not wish to have a jacket potato, or if your child does not like jacket potato, please send them in with a packed lunch on Wednesday and Thursday.
Thank you for your continued support and should you have any questions please contact the school office