Thank you for your support for Children in Need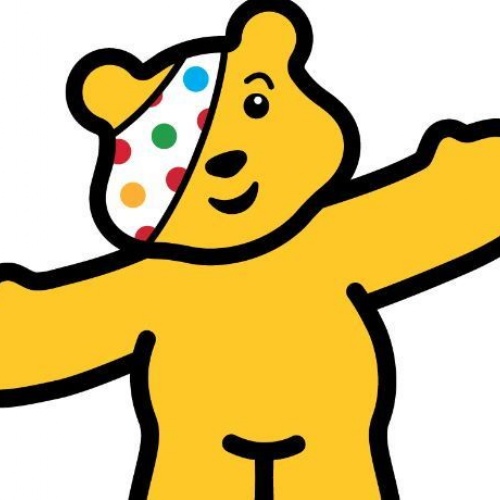 Thank you so much for your donations today towards Children in Need. We will let you know how much we raised just as soon as can. The children are having a happy day in school today wearing their own clothes instead of uniform and with the weekend just around the corner helping too.
Have a lovely weeekend!