Flu vaccination - Thursday 10th December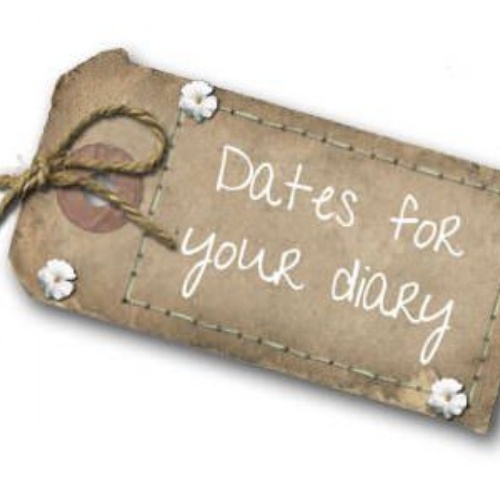 Please check your emails for important information about the flu vaccination which is due to be given on 10th December.
Online consent is needed this year, and details of how to do that, and codes you will need are all detailed in the email. A copy of the letter is also attached below.
The deadline for consenting is Thursday 3rd December.