Flu Immunisation 10th December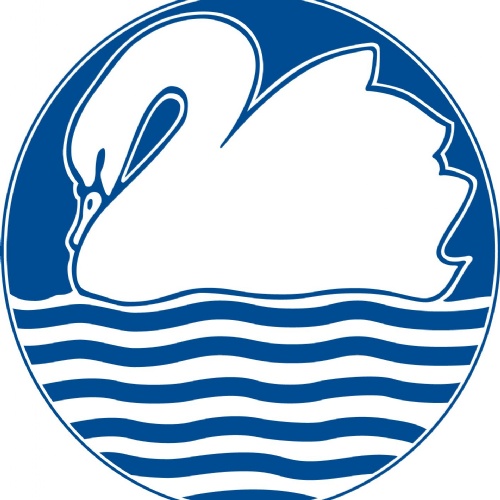 We have received quite a few calls this week regarding the flu immunisations this year. We are scheduled for the school nursing team to come to South Lake on Thursday 10th December for children in our reception classes through to year 6.
It is likely that your consent will be needed through an online portal which is coordinated by the school nursing team, so once we have more information about this which will probably be mid November we will let you know.
Should you wish to have your child immunised before this date, that's absolutely fine. You can go ahead and you will still receive the consent email which you can decline to consenting for it to be done at school, being that your child will have already been immunised.
We will be in touch to advise further details soon.