Cards your children have designed are coming home today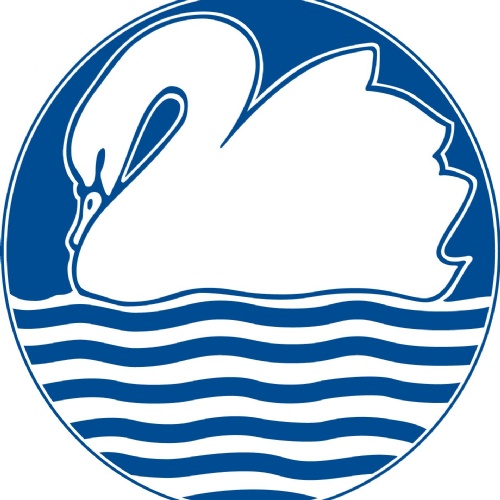 Good Morning,
If your child has designed a card in class, these will be sent home today. The PTFA are kindly coordinating this activity and have asked we send the following message regarding ordering.
Class fundraising provides an envelope which gives details of the prices for the items they offer. Due to the current climate, please order online if you are able to do so, as this is preferable to handling cash.
All orders are to be made online via our https://www.pta-events.co.uk/southlake-ptfa/ , there will be a small payment processing fee online.
The deadline for ordering is Friday 23rd October all orders must be received by 12:00; orders after this date will incur £5 late fee.
Should your child's name be misspelt on the back of the card the PTFA can correct these if required. Please email any corrections to southlake.ptfa@gmail.com
We hope you enjoy your children's designs and please contact the PTFA should you have any further questions.
Thank you for your support, PTFA