PTFA Gifts Room - Friday 20th March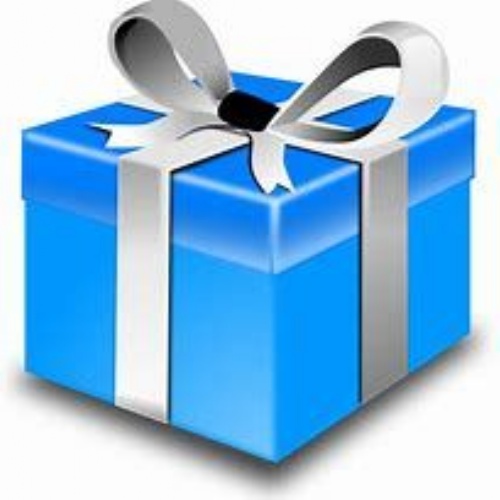 PTFA Gifts Room Friday 20th March,
An opportunity for every child in school and nursery to have a chance to buy a gift for someone special for Mother's Day.
Each child can bring in £2.50 for one gift & each class will visit the yellow hall during the day to choose a gift.
Payment can made via the PTA Events page : www.pta-events.co.uk/southlake-ptfa
Gifts will be limited to one per child during the day to give everyone the chance to choose from the full range.
All remaining gifts will be on sale from the yellow hall at 3.15pm (card payment will be available).