Last chance to buy Quiz Night tickets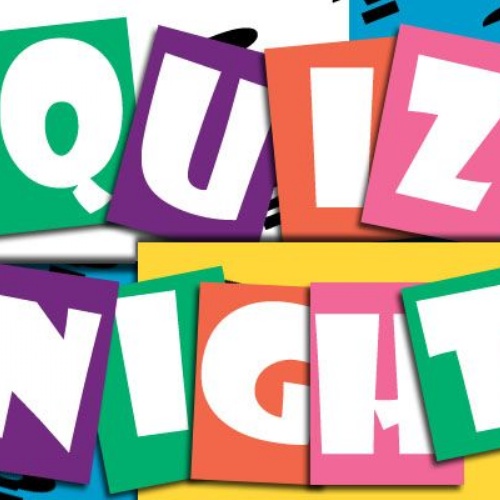 LAST CHANCE TO GET YOUR QUIZ TICKETS
It's the PTFA Quiz night on Thursday 12th March. So, grab a group of friends and join us for the night. Ticket sales are only open for another 36 hours, closing at 9pm on Thursday. So this is your last chance to buy tickets!
Tickets are £10 for the quiz and a chippy tea, or £3 if you just want to quiz.
Order tickets through our PTA events page: www.pta-events.co.uk/southlake-ptfa
Friends and Family welcome. Max team size is 6.
We look forward to seeing you then.