Last chance to get your quiz night tickets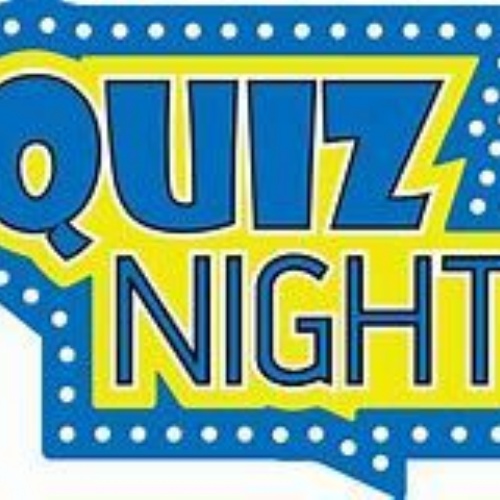 LAST CHANCE TO GET YOUR QUIZ TICKETS
It's the PTFA Quiz night on Thursday 12th March. So, grab a group of friends and join us for the night.
Tickets are £10 for the quiz and a chippy tea, or £3 if you just want to quiz.
Order tickets through our PTA events page: www.pta-events.co.uk/southlake-ptfa by Friday this week.
Friends and Family welcome. Max team size is 6.
We look forward to seeing you then