PTFA Meeting - Thursday 30th January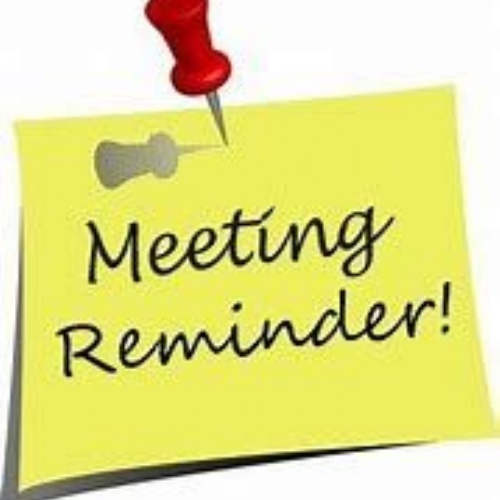 PTFA meeting
The next PTFA meeting is Thursday 30th January at 7.30pm. Please come and join us at the school as we enjoy some cake whilst reviewing the last term and coming up with ideas going forward. Without the support of you as parents of the school, and members of the association, we can not sustain the programme of activities which benefit the children in so many ways.
If you have any agenda items, please email Southlake.ptfa@gmail.com.
The agenda will be available from Monday and we look forward to seeing you on Thursday.
Michelle, Catherine & the rest of the PTFA team