No After School Activity Clubs this week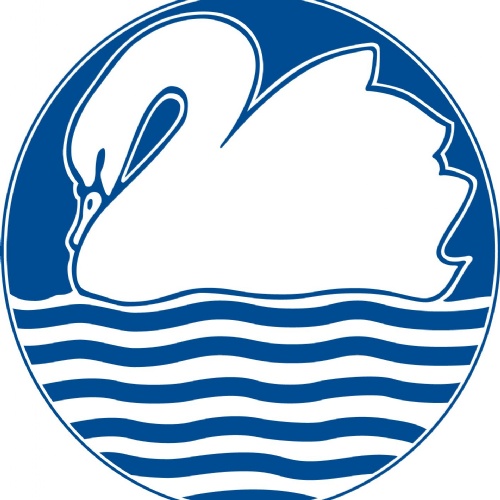 A reminder there are no after school activity clubs this week, children will need collecting at 3:15 as usual.
The School Breakfast Club is open all week and After School Club finishes on Thursday.
There is no After School Club on Friday as school closes at 2:00pm.