Please support your school Christmas Fayre on 7th December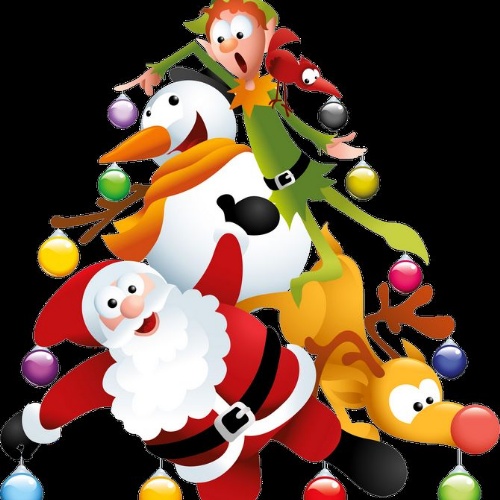 Each year the PTFA run a highly successful Christmas Fayre which will take place on Saturday 7th December at 2pm this year. This is a fantastic event and is a great fund raiser for the school and supports your children.
To support our PTFA in this event, we ask you to bring in an item for the different hampers and tombolas:
Foundation: Children's hampers- suggested items are on the windows and doors in the area
Y1-Y3 - Chocolate items for the chocolate hampers
Y4-Y6 - Children's tombola- new or nearly new good quality items.
PLEASE BRING THESE ITEMS IN ASAP AND LEAVE WITH THE CLASS TEACHER OR AT THE KS2 SHED
On Tuesday 3rd December there is a non-school uniform day
Nursery: To wear fancy dress please bring in £1
Reception: Please bring in £1
Y1-Y6 : Please bring any unopened bottles, alcohol, soft drinks or even a bubble bath.
Thank you for your support
And we look forward to seeing you on the 7th.
On Behalf of South Lake Parents, Teachers and Friends Association (PTFA)
Reg. Charity: 1065477