Raffle tickets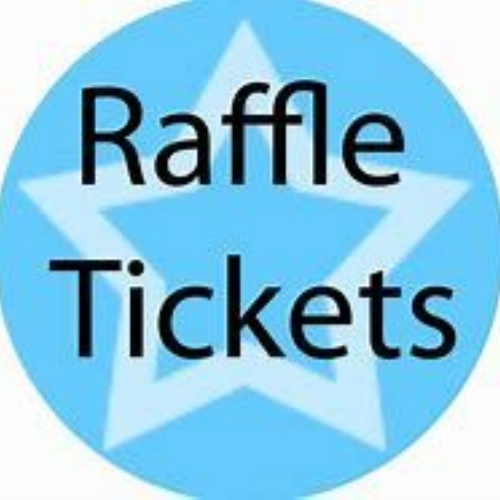 PTFA Christmas Fayre
Saturday 7th December 2019, 2-4 pm
The Christmas Fayre is approaching – a fun time for the children, and an important fundraiser for the PTFA. Please support the school by buying raffle tickets. A pack of tickets will be given to each child to bring home. This year we have prizes from The Roald Dahl Museum, Wokingham Theatre, Neil Palmer Photography, Finkley Down Farm, Red Kangaroo, Waitrose, Cozze, The Mill at Sonning & Leap Frog Ceramics plus the first prize of £100. With such great prizes on offer, why not get friends and family to buy some too! More tickets are available from the office. Remember, all profits go to the school and will directly benefit your child.
Please return monies, counterfoils and unsold tickets to the school office by Friday 6th December 2019.
Thank you for your support.
Good Luck!