School Christmas Lunch Friday 13th December - please order online through Scopay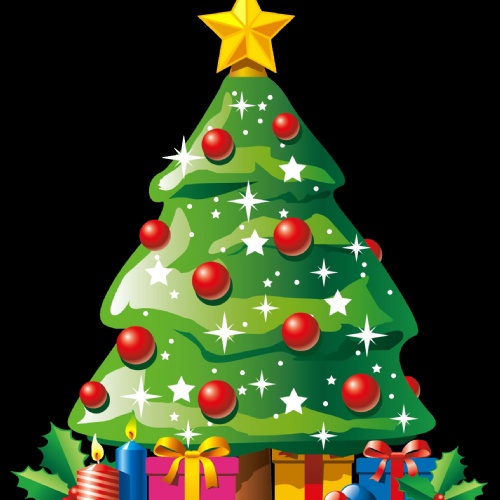 An email has been sent today regarding school Christmas Lunch on Friday 13th December. The Christmas Lunch menu is attached here and you will need to order and pay online for it. Please log onto your Scopay account, scroll through to the 13th December and order either a meat or vegetarian option. Jacket potatoes will not be offered on this day. Teachers will order desserts in class with the children, so please just order either 'm' (option 1) or 'v' (option 2). Your child may bring a packed lunch should they not wish to have a Christmas lunch.
The deadline for ordering is Wednesday 27th November
Please credit your account with the cost of £2.05 to ensure the lunch has been paid for, along with any other lunches your child will have this term. You are now able to monitor your account balance, and order and pay for all school lunches online via your Scopay account.
Should you have any questions please contact the school office. - thank you