Happy School Bags are coming to collect on 04th December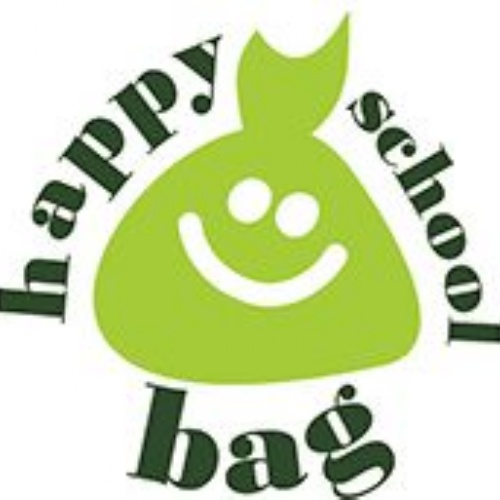 Due to the amount of donations already received the PTFA have brought the date forward of our next Happy Bag collection. This will now be on Wednesday 04th December. Please place all donations in front of the shed in the KS2 playground.
Happy Bag accepts :
Reusable clean and dry clothes, reusable paired shoes and footwear, fashion accessories, handbags, belts, light jewellery, scarves, hats, console games, souvenirs, small decorative ornaments, and unwanted gift box sets.
They do not accept:
Single shoes, mats, carpet, duvets, pillows, blankets, bedlinen, curtains, bric-a-brac, damaged items, uniforms, toys (soft or hard), books, or DVD's.
​​​Thank you for your support, PTFA