Year 6 Residential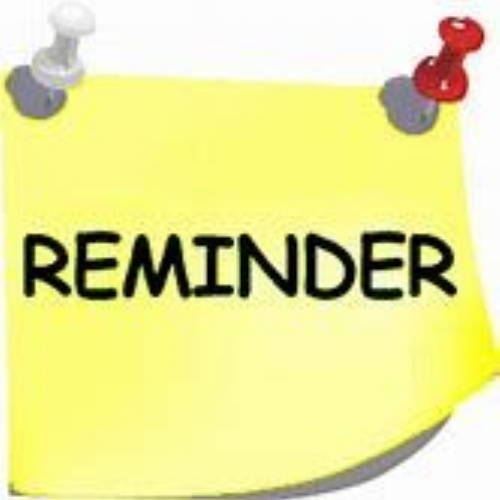 We are looking forward to the year 6 residential next week and just thought a few reminders about the trip may be helpful.
Children are to arrive at school at 09:00 am and head to the main hall to be registered.
If your child has medication, please hand it in at the medical table in the main hall. All medication should be named and have clear instructions as to when it should be taken.
If your child needs a sickness tablet please take one before we leave and provide another for the journey home.
Children should bring a packed lunch for Monday in a carrier bag along with a named water bottle.
In case of an emergency, please contact the office during school opening hours or 07593610647 after 5:30 pm. Please only use this number in a genuine emergency; this phone will be with a member of staff based here, not in Wales. Children are not permitted to have phones or any electrical devices.
Follow us on Twitter - @lakeprimary for travel updates and a daily message.
Photos from the trip will be on the school website when we return to school after half-term.