Harvest festival donations - tomorrow Friday 4th October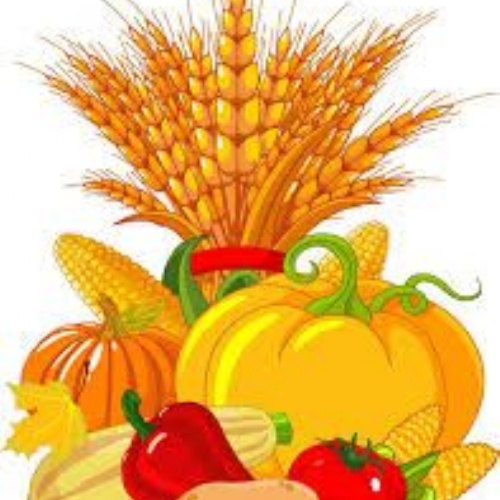 This week the children have been learning about the Harvest festival. Once again this year we have chosen to support the work of the Woodley Food Store, which is run by the The Woodley Pilot Light Trust. This charity helps the Churches of Woodley to provide an emergency Food Store for people in a time of crisis.To support them they have asked for items from the list below.
Tinned vegetables

Tinned meat meals

Tinned tuna

Tinned fruit

Custard and rice pudding

Breakfast cereals

Biscuits

Tea bags

Sugar

Longlife Milk

Longlife Fruit juices

Rice and noodles

Pasta sauces

Toiletries (shower gels, shampoos, toothpaste, etc)

Tinned soup

Table sauces and jams
If you would like to donate an item, please send them into school tomorrow, Friday 4th October, the class teachers will be collecting all items brought in.