5p Challenge results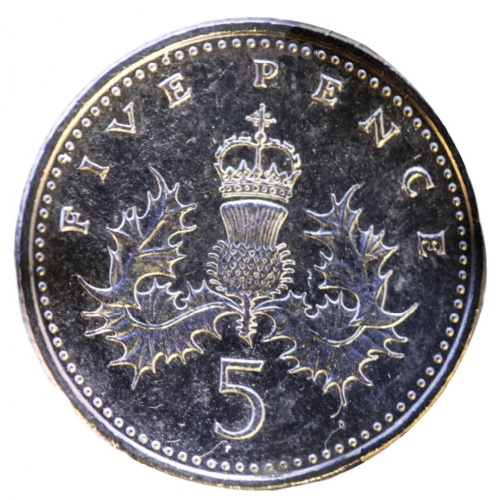 Thank you to all those who contributed to this terms 5p challenge. It has been a huge success with a total raised of £822 after prize money has been deducted.
The winning classes are:
1st Place – Oak raising £130
2nd Place – 4N raising £108.65
3rd Place – 2HC raising £76.70
The prizes have been awarded and the children in those classes will receive their end of term treat this week. Thank you all so much, these vital funds will go towards the playground refurbishment next year. Look out for next term's challenge which will be announced in September.
Thank you PTFA