5p challenge update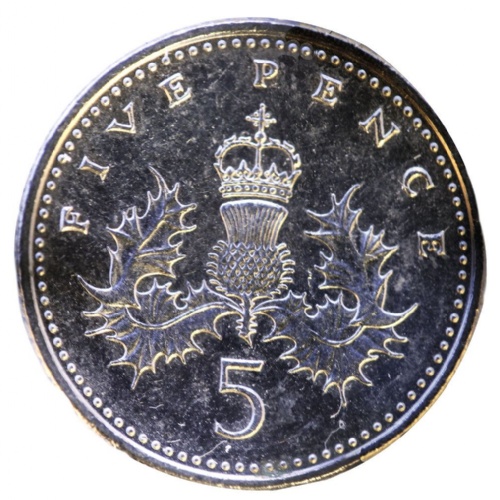 The 5p challenge is coming to an end for this term. We still need a 2nd place.
The challenge will end on Wednesday 10th July to allow time for counting and prize money allocation.
Each class with a full bottle will receive £25 for an end of term treat. Other classes will get 10% of their donations to spend on their class treat.
Thank you for your support. Let's give it one last push to find those 5ps and see if we can get a 2nd and 3rd place class.
Thank you for your support, PTFA.