Cricket Club is off, U Sports Dance Club is on today Wednesday 19th June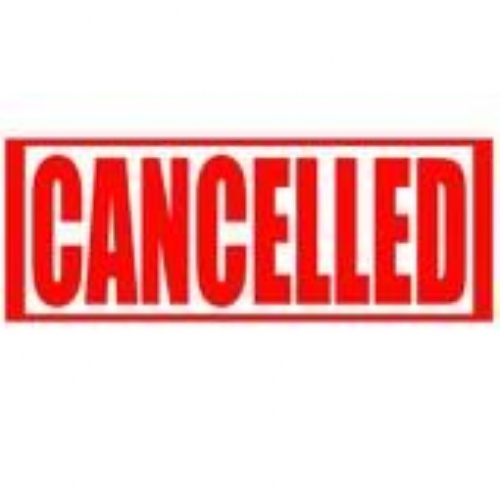 Due to the weather forecast predicting rain this afternoon, and the possibility of moving the family fun event inside, Cricket Club today has been cancelled. USports dance club will be on as usual.
We look forward to seeing you at the Family Fun Event after school.