Welcome meetings for our new September 2019 Reception Classes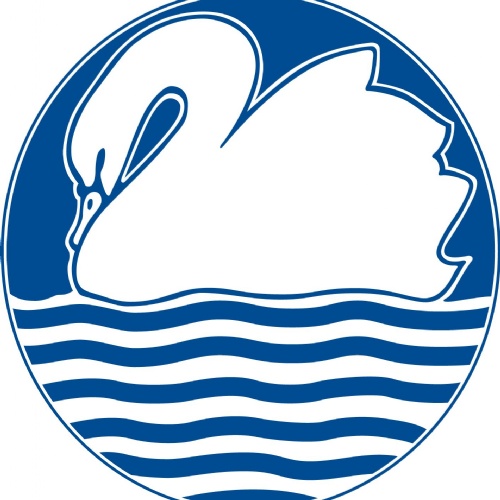 Details of our welcome meetings for our new Reception Classes in September have been sent out by email today. These are on Tuesday 02nd July and 04th Thursday July at 1:45pm - 2:45pm. Please do check your email for the date of your meeting.
We look forward to welcoming you to South Lake.