Family Fun Day - prizes needed please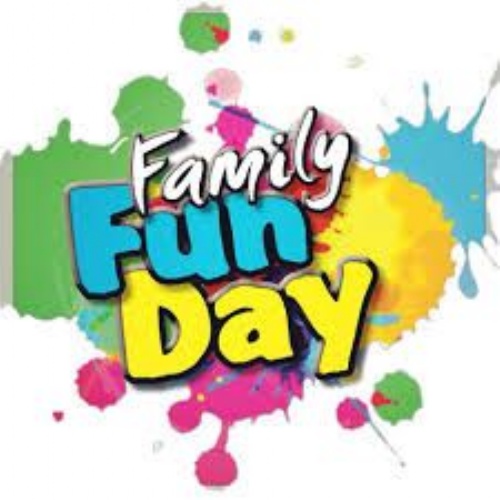 The PTFA is working with the school to reduce our plastic consumption and drive recycling and we need your help!
A NEW IDEA FOR FAMILY FUN DAY PRIZES
Could you donate some new / nearly new unwanted toys, craft items etc.. for prizes at the Summer fair?
This will help us become more ecologically friendly and remove the 'plastic items' from our Family Fun prizes. (The idea is that children will win tokens at the games on offer which they can exchange for a prize, dependant on the number of tokens won)
Please leave your donations at the new PTFA shed (Wooden shed in the KS2 play ground) - Someone will be there every morning from Monday 13th May to collect your donations.
Thank you for your continued support! PTFA