PTFA Film Night, Peter Rabbit - Friday 5th October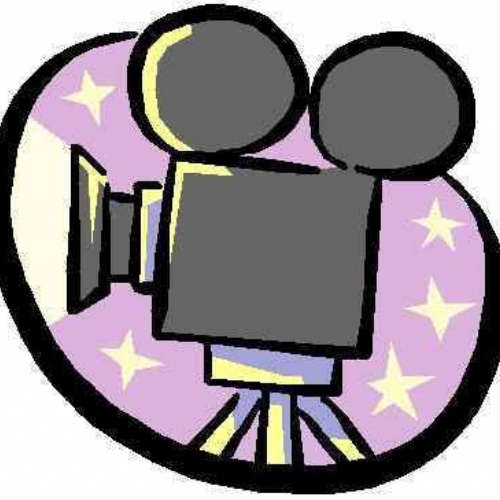 PTFA - Film Night Friday 5th Ocober - Peter Rabbit
Peter Rabbit
Have you got your tickets yet?
Doors open at 5.15 with the film starting at 5.30.
You do not need to print off your ticket, your child's name will be on a register on arrival.
Tickets can be booked at www.pta-events.co.uk, tickets are £2 each.
As with past events, we ask that all children are supervised by an adult (over 18) who remains responsible for their child(ren) at all times 1 adult may be responsible for up to 4 children.
No younger siblings please
After school club children will be escorted to the hall at 5.15 ready to meet with their supervising adult.