PTFA AGM Thursday 27th September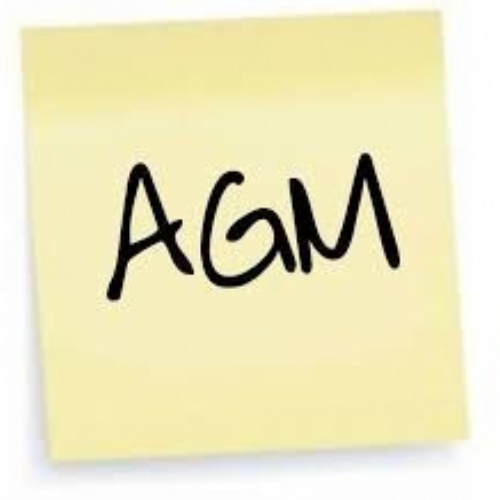 The PTFA AGM is this Thursday 27th September at 7.30pm to 8.30pm.
Please come along and meet your PTFA committee, find out about the events we ran last year and the fun we have coming up this year. You are not committing to anything, just come and show your support for your hard working committee.
Coffee/tea and biscuits will be served.