Year 6 cake sale - thank you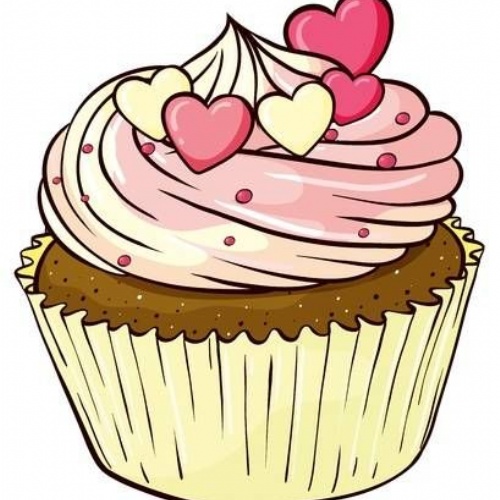 Thank you to the Year 6's who brought in cakes to sell last Friday, and to those who supported the event and purchased cakes. We made £150, which is amazing so each Year 6 class has £75 to spend.
Each class will have the opportunity to have their own event. Elm and Oak classes are next with their cake sale on Friday 19th October.