Activity Club Collections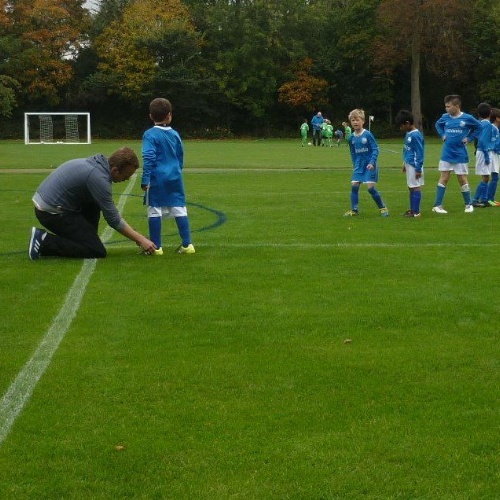 Our new clubs started really well last week; just a few reminders/ notices:
Timings
All after-school activity clubs finish at 4.15 pm. Please ensure your child is collected on time as there is no one to supervise them after the club has finished.
Collecting Children
On Tuesdays, the year 3 and 4 football club pick-up point will now be the courtyard door. This is at the front of the school, to the left of the main door. It will be signposted on Tuesday. All other clubs will be the same as last week.
Kit
All children in football clubs are expected to wear shin pads and appropriate footwear.