Reminders for Next Week!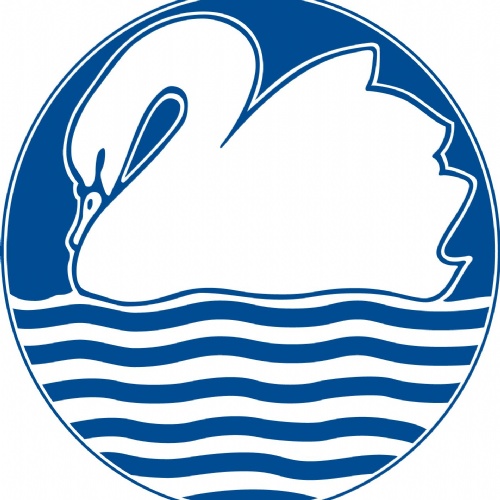 Just a few reminders, in case you don't still have your Summer newsletter:
Clubs start next week; all after-school activity clubs finish at 4.15 p.m.
Year-group welcome meetings are happening over the next two weeks; all are at 3 p.m. The dates are:
Year 1 Monday 10th September
Year 2 Tuesday 11th September
Year 3 Thursday 13th September
Year 4 Monday 17th September
Year 5 Tuesday 18th September
Year 6 Thursday 20th September.