Last day today to buy Disco tickets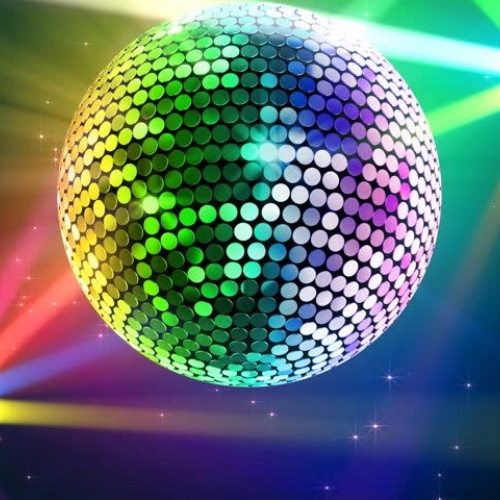 D I S C O - R E M I N D E R
LAST DAY TO PURCHASE YOUR TICKET IS TODAY 5TH JULY. Please see the link below.
http://www.pta-events.co.uk/southlake-ptfa
There is no need to print your tickets from your online orders as all names will be checked via the register upon arrival.
Tickets purchased via paper request please note tickets will not be issued. Your name will be added to the above register.