Circus tickets still available for Sunday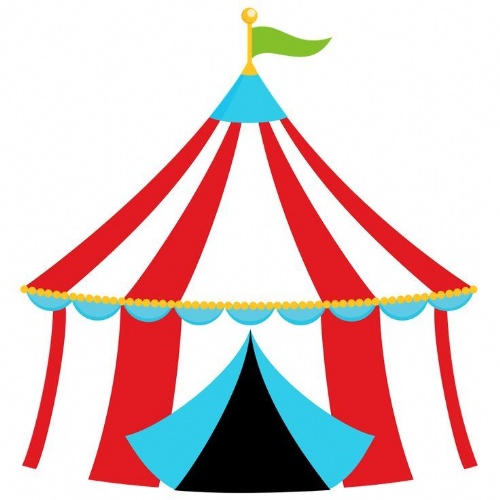 Tickets still available for the Circus this Sunday 24th June
The PTFA will be selling and taking requests for paper tickets paid by cash /cheque this week. Please send your money and details of your ticket request in a named envelope with your child's class on it and hand in to the office, or come and see us in the playground after school.
Prices are : £9 a seat or £32 for 4 seats, under 2's are free on a lap.
We hope as many of you as possible will be able to join us for the circus THIS Sunday 24th JUNE Gates open at 1pm, show starts at 2pm.
Thank you for your support PTFA