Young Pea Chef of the Year 2018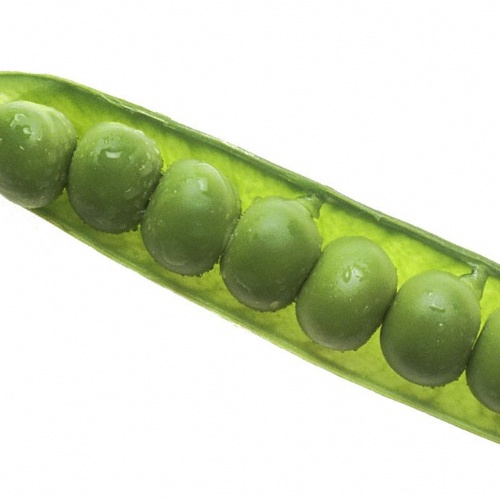 One of our children has been selected as a finalist in the Young Pea Chef of the Year Competition 2018, in association with The Ocado Foundation. He had to submit a recipe and make a dish with peas as the main ingredient. As a lover of sweet things, he submitted a recipe for pea gummy bears sweetened by natural ingredients (peas, honey and apple juice).
Michael's recipe has made the final five in The Primary School Category.
The next stage of the competition will see the finalists go head-to-head through a public vote. The child with the most votes in each category will be crowned Young Pea Chef of the Year and win a £500 donation to the winning child's school from Ocado to fund 'Grow Your Own' projects.
Please take a few minutes to vote via the following Facebook page: www.facebook.com/YesPeas/
We'd love for Michael to win and for South Lake Primary to win the £500 donation because of his amazing pea recipe.