'Have a Go' Music Sessions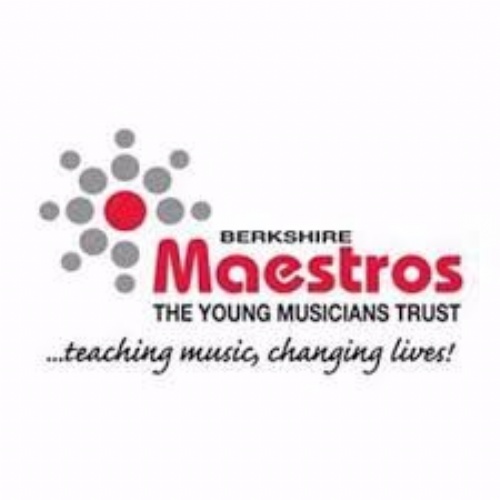 Come and try out the musical instruments!
Bracknell Music Centre Have a Go session is aimed at all children who have showed an interest in learning a music instrument but just don't know which one to go for. The evening will provide children with access to a wide range of instruments to try out under the guidance of our highly experienced teaching team. Our teachers will be on hand to provide children with the tools to try the instruments and will be free to talk to parents and answer any queries.
The event is happening on Wednesday 24 May from 5.00 – 7.00pm at the Open Learning Centre, Rectory Lane, Bracknell, RG12 7GR. It is free of charge and there is no need to book, please just turn up! I hope you are as excited about this as we are and we look forward to seeing you there.
If you have any questions please do not hesitate to contact rosiesaxton@berkshiremaestros.org.uk