Cold Weather Alert Info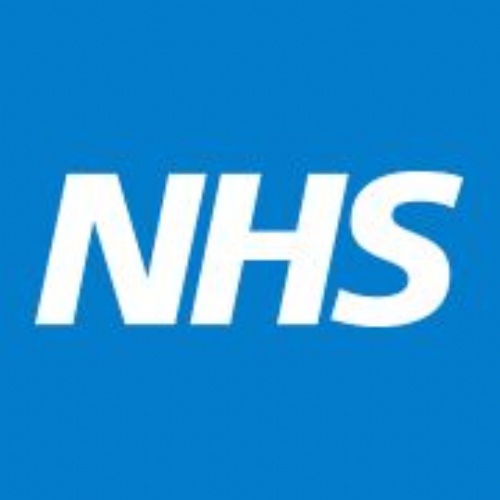 Wew have been asked to pass on the following information:
Please be aware that the Cold Weather Alert has now reached Level 3 and this means there is a 99% probability of severe cold weather/icy conditions/heavy snow from now until Saturday 3rd March. This cold weather spell is means that increase the risk of ill health among vulnerable groups as well as the impact on business continuity.
Please ensure that departmental and service level cold weather plans are now activated and staff are aware of the actions they will take to protect vulnerable residents.
Heating homes to at least 18°C (65F) in winter poses minimal risk to the health of a sedentary person, wearing suitable clothing.
The 18°C (65F) threshold is particularly important for people 65 years and over or with pre-existing medical conditions; having temperatures slightly above this threshold may be beneficial for health
maintaining the 18°C (65F) threshold overnight may be beneficial to protect the health of those 65 years and over or with pre-existing medical conditions; they should continue to use sufficient bedding, clothing and thermal blankets, or heating aids as appropriate
There is an existing recommendation to reduce sudden infant death syndrome (SIDS). Advice is that rooms in which infants sleep should be heated to between 16 to 20°C (61 to 68F)
The Public Health Team are working with our communications team to ensure messages go out to our residents.
"Make sure that you stay warm. If going outside make sure you dress appropriately. If indoors, make sure that you keep your heating to the right temperature; heating your home to at least 18°C in winter poses minimal risk to your health when you are wearing suitable clothing. If there is anyone you know who might be at special risk, for example, an older person living on their own, make sure they know what to do to stay warm and are well stocked with food and medications. If you are worried about your health or that of somebody you know, ring NHS 111
More information is available on the winter health pages at NHS Choices (www.nhs.uk)"
Age UK has produced the attached guidance which although not aimed specifically at schools this may well be useful for staff, clients and/or community members.
https://www.ageuk.org.uk/globalassets/age-uk/documents/information-guides/ageukig27_winter_wrapped_up_inf.pdf