Primary School Allocations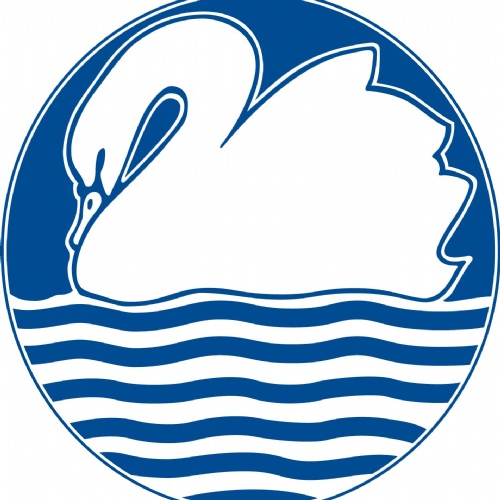 As a parent/carer you may have received a letter from Wokingham Borough Council advising you which Primary School your child has been allocated to start in September.
The allocations are dealt with solely by Wokingham Borough Council. If your child did not get the place you were hoping for and wish to discuss this, please contact school admissions at Wokingham Borough Council on 0118 974 6000.
If your child has been allocated a place at South Lake, we look forward to meeting them. Although parents/carers are currently being informed of the allocations, we as a school are not sent the list of allocated children until the end of May. Please therefore wait until after this time when you will receive a letter from us advising you of visit dates and transition details. General details are available if you click here.