Winning Words!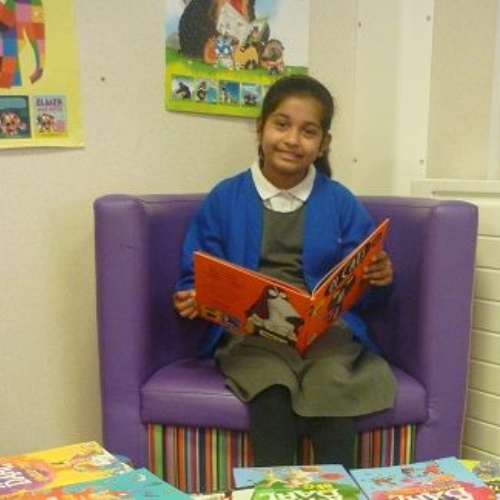 We are delighted to announce that Shreya was the winner of Dragonfly Tea short story competition at the Henley Literary Festival in the 8 – 11 years category.
She received special commendation from the judges for writing a thought provoking and engaging story with a powerful conclusion. She was also praised for her concerns about the environment and climate change.
The £100 voucher she won for South Lake school has now been spent on books from Shreya's favourite author 'Roald Dahl'.
Congratulations and thank you!