Children in Need- Tomorrow!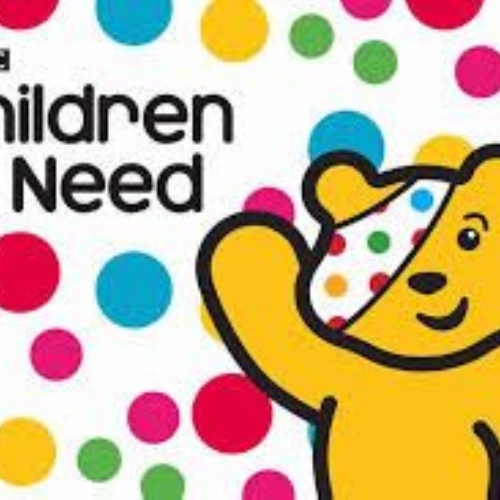 Just a reminder that it is a non-uniform day tomorrow. Children can wear spotty, yellow, Pudsey-themed or just normal clothes. Please send a donation of up to £1. The charity is accepting the old 'round pounds' if you would like to send any of those in.
Nursery children will be having a Teddy Bears' Picnic and will need to bring in a teddy from home.