The deadline for ordering Christmas Lunch is Wednesday 25th November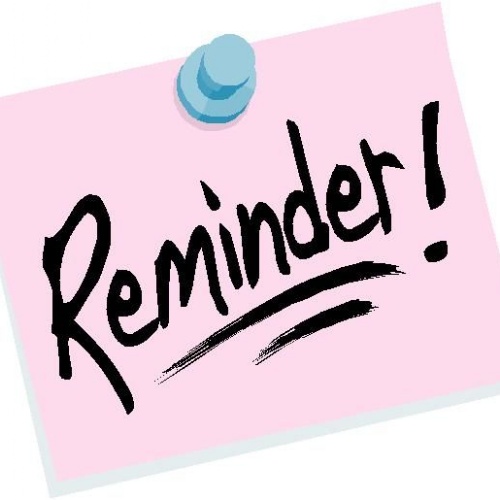 If you haven't already done so and would like for your child to have Christmas Lunch on Friday 11th December, please go onto your Scopay account and order either the main or vegetarian option. Deserts will be ordered in class on the day by the teachers.
The deadline for ordering is Wednesday 25th November
If you pay for school meals, please credit your account with the cost of £2.10 to ensure the lunch has been paid for, along with any other lunches your child will have this term. You are able to monitor your account balance, and order and pay for all school lunches online via your Scopay account.
The Christmas Lunch Menu is;
Roast turkey with chipolata sausage, sage and onion stuffing and gravy
or
Parsnip and Sweet Potato Loaf with stuffing and gravy
Both with roast potatoes, carrots and peas
and either,
Chocolate frosted Christmas Cake
or
Gingerbread biscuit
or
Fresh fruit
Should you have any questions please contact the school office. - thank you