Year 1&2 USports Football Club tonight is cancelled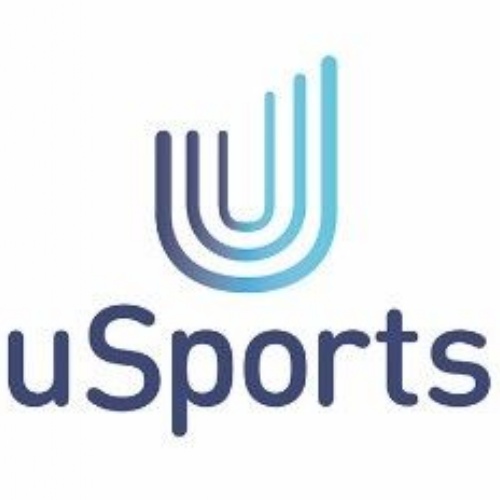 U Sports have contacted all families who have confirmed Football Club after school on Tuesdays by email with an update regarding the cancellation of this club.
It will not be running today, so please collect your children at the usual time when school ends.
Due to the new guidelines their clubs will be cancelled during lockdown, and they will contact you to advise when they will start again.
Please contact them directly should you have any queries.