Year 5 Oliver performances this week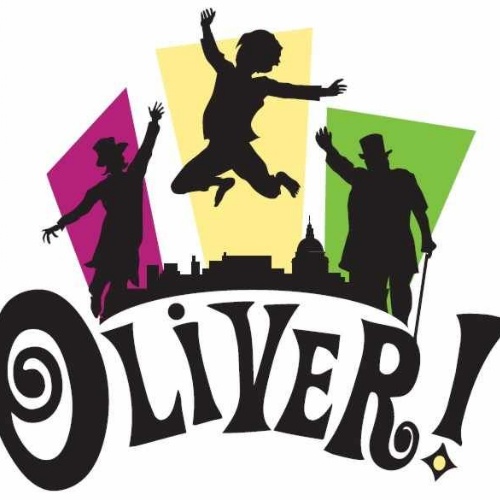 We would like to confirm the Oliver performances are on Tuesday and Wednesday this week.
The Tuesday afternoon performance is at 2:00pm for grandparents, and parents/carers of our understudy cast members
The Wednesday evening performance is at 7:00pm.
Tickets allocations are now closed however should you have any questions please do contact the school office.